Meet 21 Year old Destiny Moody, this southern girl has her very own space on the internet to show off what mother nature gave her. Destiny has a great little natural rack and a sweet little bum and she loves to show them off. Her website features regular picture and video updates. All content is shot in high resolution pictures and videos.
Destiny Moody getting naked in the penthouse.
Some of Our Favorite Galleries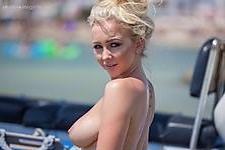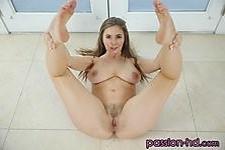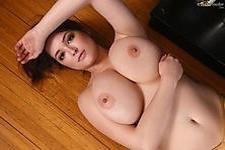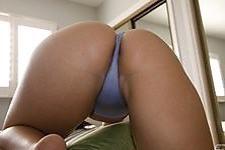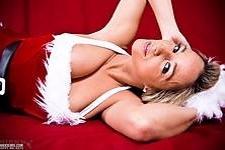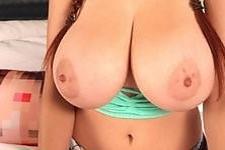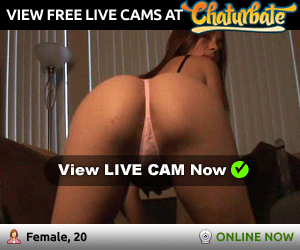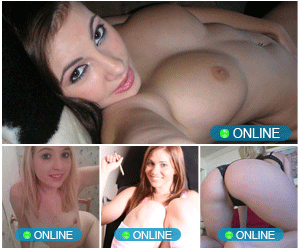 MORE PICTURES.
MORE VIDEOS.

MORE LIVE WEBCAMS.