Meet Kali Rose XO, a fun-having teen who has her own website dedicated to her naughty side. See HD pictures and videos shot of Kali Rose in all their glory on her often updated website. Kali also does live member shows for her fans.
Who wants this maid to clean their house?
Some of Our Favorite Galleries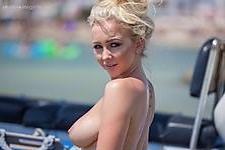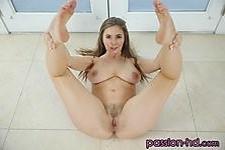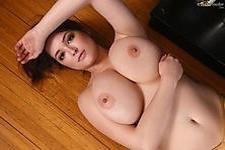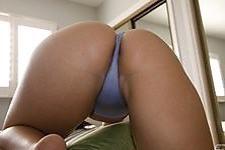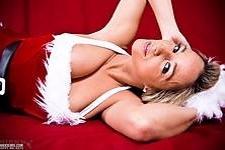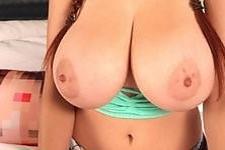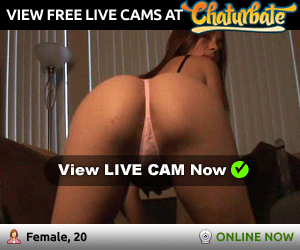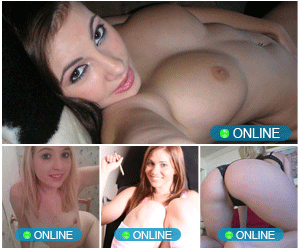 MORE PICTURES.
MORE VIDEOS.

MORE LIVE WEBCAMS.