From the great folks who brought us Brooke Marks, Carlotta Champagne, Misty Gates, and Bailey Knox, comes a new sensation named Lex Nai. Check out Lex as she shares her wild side with the internet.
Lex Nai and some of her hot instagram shots.
Some of Our Favorite Galleries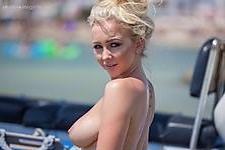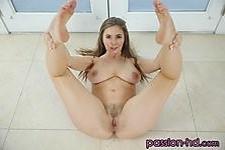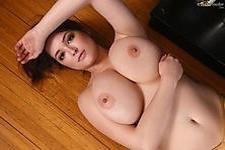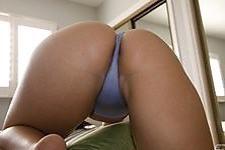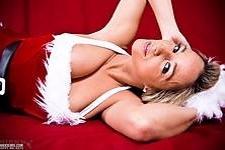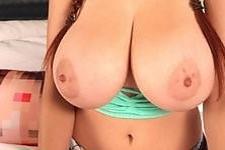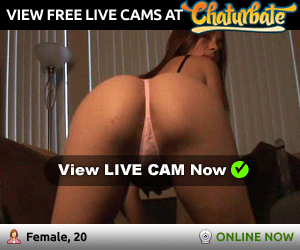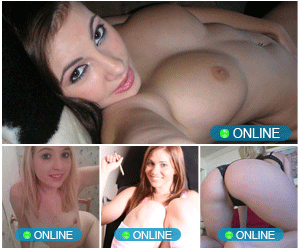 MORE PICTURES.
MORE VIDEOS.

MORE LIVE WEBCAMS.