Little known fact, Pattycake was a double agent during the Cold War. It's true! Her codename was 00-Cake! Here we get a nearly 10-minute BEHIND THE SCENES video of her photo shoot as her Russian identity, Natasha. This is the first look at an upcoming members gallery. Do svidaniya!
Pattycake - Natasha Zipset.
Some of Our Favorite Galleries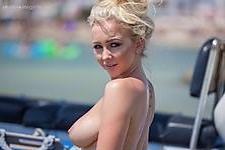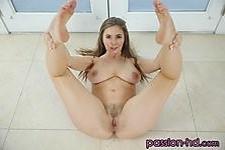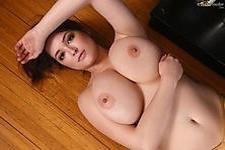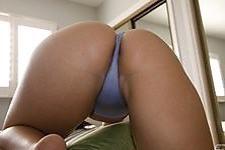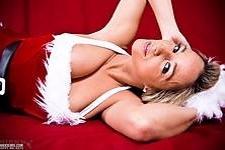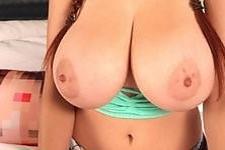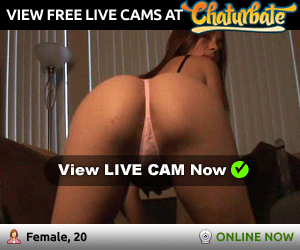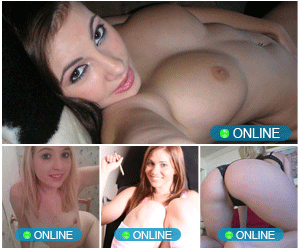 MORE PICTURES.
MORE VIDEOS.

MORE LIVE WEBCAMS.