Spencer Nicks is a wild 5'5 wild teen who loves to get naked and go crazy. This hottie from cornhusker country who is built like a pin-up and dances like a rapper's girlfriend. A sexy new website to showcase all her naughty picture and videos in one spot this girl is here to please!
Spencer Nicks is the beach resort badgirl.
Some of Our Favorite Galleries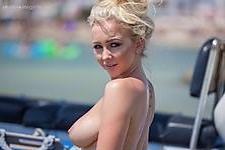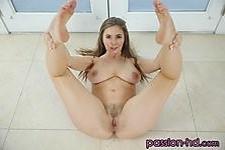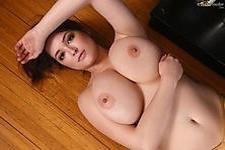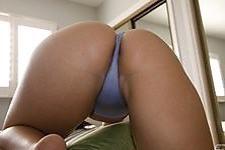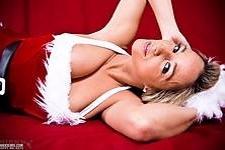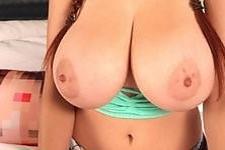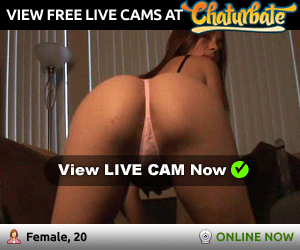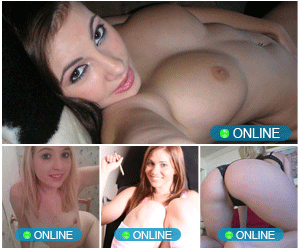 MORE PICTURES.
MORE VIDEOS.

MORE LIVE WEBCAMS.