Spencer Nicks earns the title of World's Hottest Princess in this erotic fairy tale come to life. Enjoy up-close shots of Spencer's royal pussy twerking over her slim diamond scepter. You won't believe what Princess Spencer exposes in this shockingly wild Premium Wins Exclusive.
Is Spencer Nicks the worlds hottest princess?
Some of Our Favorite Galleries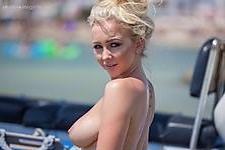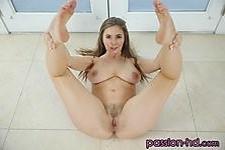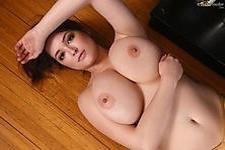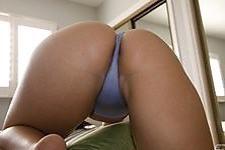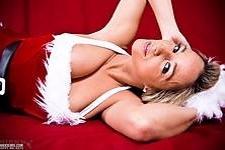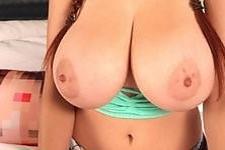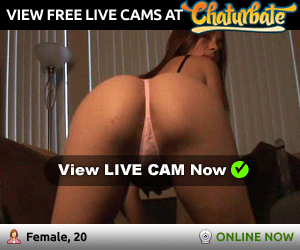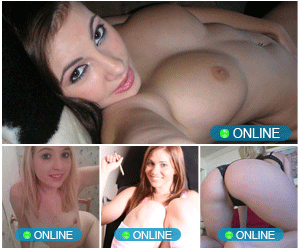 MORE PICTURES.
MORE VIDEOS.

MORE LIVE WEBCAMS.